4 Ways to Decrease Stress when Buying a Home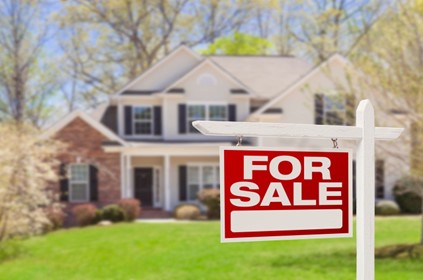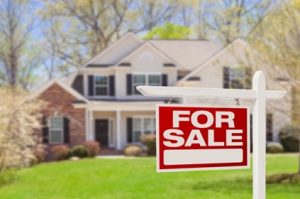 Buying a home can be stressful, especially during peak real estate season.
However, you're in luck since there are techniques to ease your concerns and make the home-buying process more joyful.
Are you preparing to buy a house? Do you want to reduce the pressure? Here are four possible solutions.
Plan ahead financially. A majority of the process may be made simpler if your funds are in order. You should have enough money set aside for your down payment and closing costs. You should also gather all the necessary paperwork before applying for a mortgage (W-2s, bank statements, etc.).
Communicate openly about your wants and needs. A hassle-free process depends on you being aware of your needs and deal breakers and expressing them as early as possible. We'll discuss your spending plan, your home-buying objectives, and any questions or worries you may have along the road.
Delegate as much as possible. You are not required to do everything on your own; in fact, doing so may make the process more stressful. Instead, trust the professionals — your loan officer, home inspector, and other professionals involved in the process. Do not feel as though everything depends only on you; instead, rely on us for assistance and support. Family and friends can also help carry some of the load.
Consider the big picture. There can be bumps in the road but keep your eye on the prize: your dream home and everything that comes with it. Keeping things in perspective can help you deal with whatever comes your way.
Get in touch so you can have a knowledgeable loan officer by your side and significantly lessen the stress of property buying.