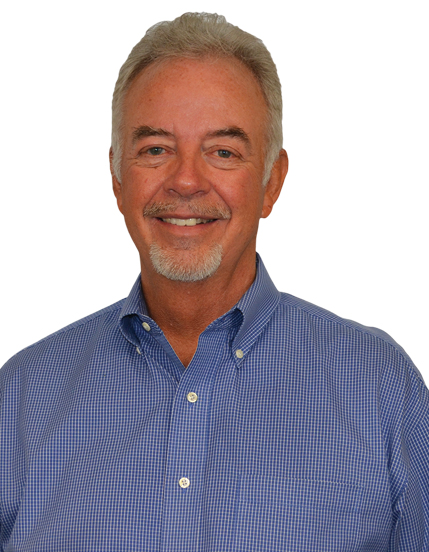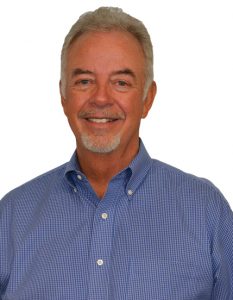 Rick Nelson
Loan Officer
NMLS#: 240751
Cell: (801) 201-0082
Office: (801) 758-9962
rick@utahmtg.com
Hello, welcome to my page.
Rick F. Nelson has over 30 years of experience in the financing of residential real estate. A Native Utahan he has worked for a number of mortgage companies in Utah including Citicorp, Wells Fargo, Ohio Savings, and Gibraltar Savings. He has a BS in finance from the University of Utah and a graduate degree in banking from the University Of New Mexico School Of Banking.
Rick started Citizens First Financial Corporation in 1990 and successfully owned and operated this mortgage brokerage company for over 19 years and funded nearly 1 Billion Dollars in home loans.
Specializing in helping first time homebuyers as well as seasoned investors realize their dreams of home ownership.  Currently a CMPS (Certified Mortgage Planning Specialist) Rick has the desire to help people with knowledge of real estate financing and the various financing options available.