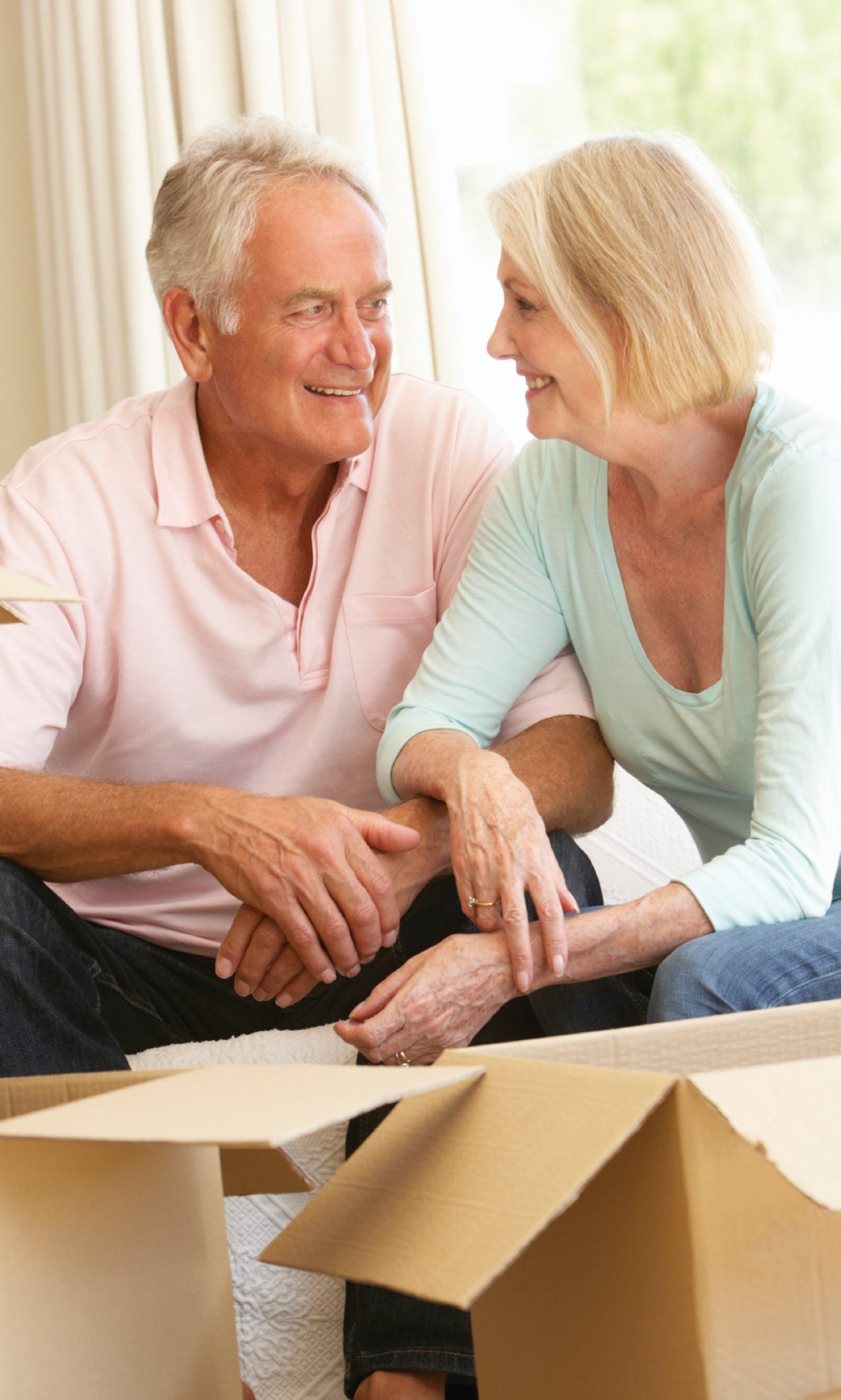 A Home Equity Conversion Mortgage (HECM), commonly known as a reverse mortgage, is a Federal Housing Administration (FHA) insured loan which enables you to access a portion of your home's equity without having to make monthly mortgage payments. If you are 62 years of age or older and have sufficient home equity, you may be able to get the cash you need to:
– Pay off your existing mortgage
– Continue to live in your home and maintain the title
– Pay off medical bills, vehicle loans or other debts
– Improve your monthly cash flow
– Fund necessary home repairs or renovations
– Build a "safety net" for unplanned expenses
Eligibility
To be eligible for a HECM loan, some key requirements are:
– The youngest borrower must be at least 62 years of age
– You must live in your home as your primary residence and have sufficient equity
– You cannot be delinquent on any federal debt
– Property must be a single-family residence, an owner-occupied 2-4 unit home, a condominium approved by the Department of Housing and Urban Development (HUD), or a manufactured home that meets FHA guidelines
– Must meet financial assessment requirements as established by HUD
Requirements
Once you obtain your HECM loan, you must continue to meet the following conditions to maintain your loan in
good standing.
– Maintain your home according to FHA requirements
– Continue to pay property taxes and homeowners insurance
– Continue to own and live in your home as your primary residence
The loan becomes due and payable if you fail to meet any of the above obligations or the last borrower or non-borrowing spouse passes away. The heirs must repay the loan in order to inherit the property. Failure to repay the loan may result in foreclosure.
Have questions? Give us a call! One of our mortgage specialists would be happy to answer all of your questions.