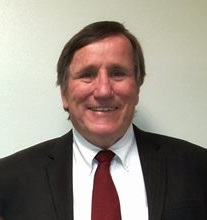 Drew Pettis
Loan Officer
NMLS#: 1780757
Cell: (208) 317-4136
Office: (801) 561-4700
drew@utahmtg.com
Hello, welcome to my page.
I live in Malad, Idaho with my lovely bride and have 2 of our 6 children at home. We have found Malad to be the perfect place to raise our children and they are flourishing here.
I love the mortgage industry. Homeownership aids people in building stability and accumulating wealth. I am committed to helping our neighborhoods grow through providing extraordinary value to each of my clients. I am focused on helping homeowners and buyers navigate successfully through various mortgage environments. I am committed to providing local expertise and great value to each of my clients.
I'm passionate about establishing and maintaining strong working relationships and have an unwavering commitment to customer service. I am proud to represent Utah Mortgage Loan Corporation, with a heritage of making home ownership possible for nearly 120 years, and also for the pioneering spirit we bring to the table today.