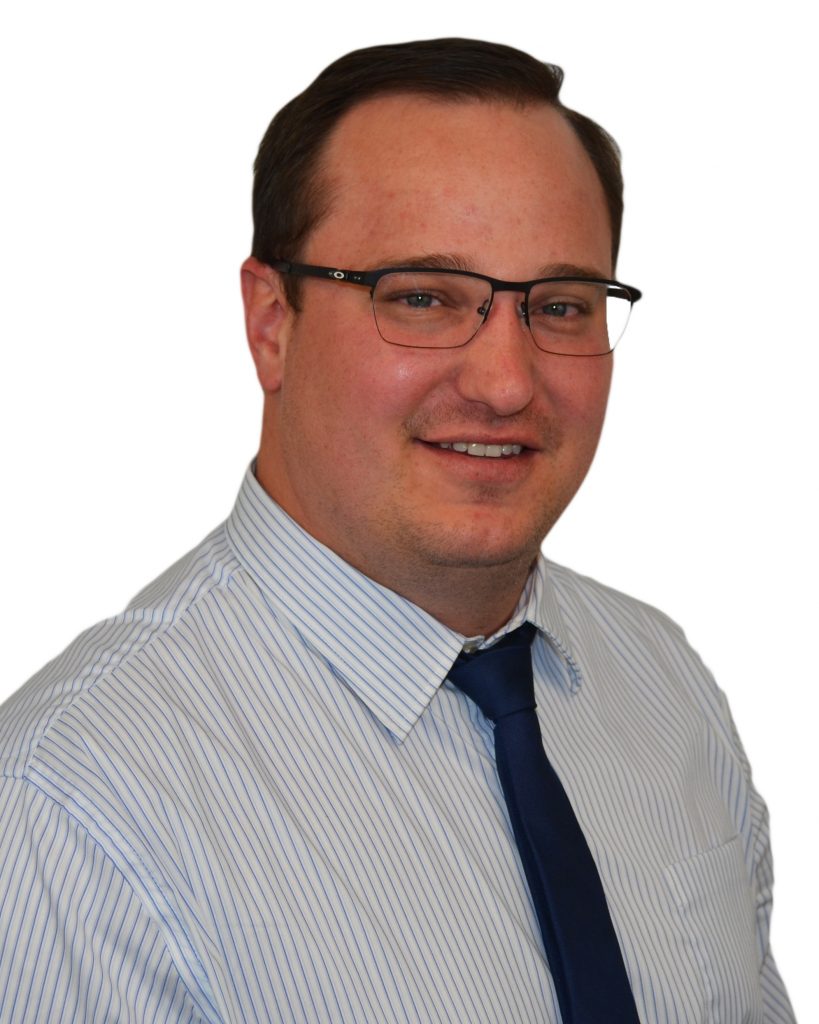 David Weston
Loan Officer
NMLS#: 1677043
Cell: (801) 597-4470
Office: (801) 561-4700
david@utahmtg.com
Hello, welcome to my page.
Let me help you purchase your new home.  I have years of experience in the financial industry and have the knowledge and expertise to help you through the loan process. I will find the terms that are right for your budget and will work diligently to make sure the closing goes smoothly until you take possession of your new property.
Whether you're a first-time home buyer, looking to trade up, deciding to downsize, build, refinance, or simply wishing for a change, I can help you before you make an offer on a property. We'll sit together and review your budget, income and savings and help you have a good understanding of the entire loan process. There are many factors to consider when getting a home loan; interest rates are only one element of the complete package. I will help you consider all your options, so you can concentrate on making the best decision for your needs.
The financial aspect of home buying can seem a bit over-whelming but it doesn't have to be. There are so many great options available. With a trained and caring professional like me in your corner, we can make your home-ownership dream become a reality.
Contact me today and let's get started.